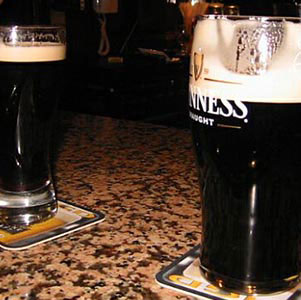 31st March-5th April
We travelled from Edinburgh to Girvan in the west of Scotland to stay overnight before catching the early fast ferry from Cairnryan to Belfast at the start of a few days in Ireland.
Once in Belfast our next stop was Dublin for two nights, at Hotel Isaacs right in the city centre.
From here we explored Dublin on foot, all the usual sights, the open top bust tour and finally the Guinness brewery at St James's Gate.
Leaving Dublin our next overnight stop was Strabane followed by a final night at The Smugglers Inn at Bushmills.
I love coming to Ireland, the people are so friendly and hospitable and some of the scenic routes are truly spectacular.