Yesterday evening, as the full moon rose overhead my Dad left us as a consequence of Alzheimer's disease.
Des Holland was a husband, father, grandfather, great-grandfather, brother, uncle, cousin, colleague and friend to so many.
Dad's passing leaves a huge gap in the lives of so many people and for me personally it is both an honour and a privilege to be his eldest son.
Desmond John Holland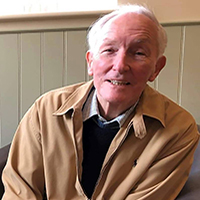 Born : 20th June 1937, Newport, Essex
Died : 7th April 2020, Brackley, Northamptonshire
Rest Peacefully Dad….X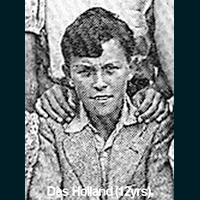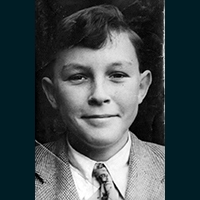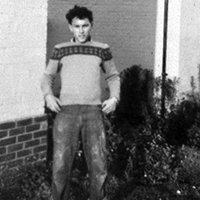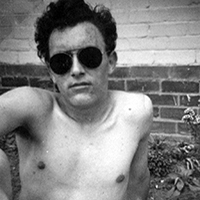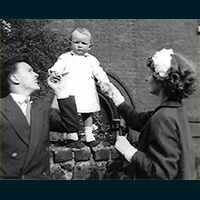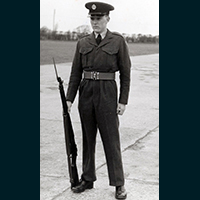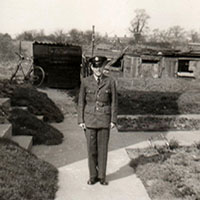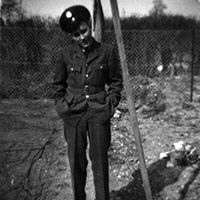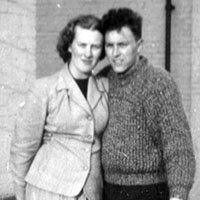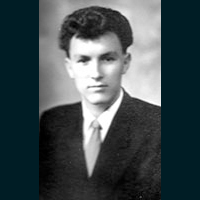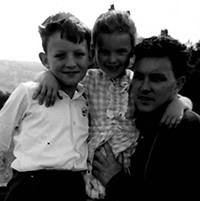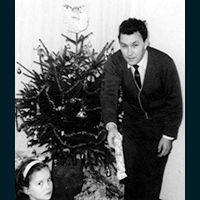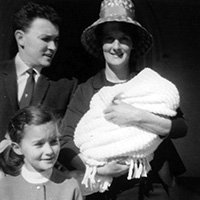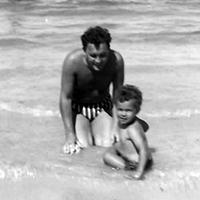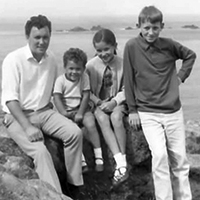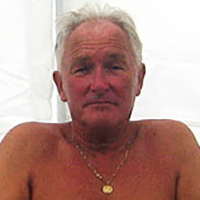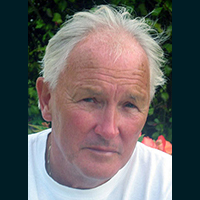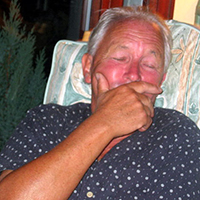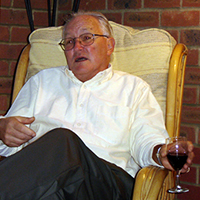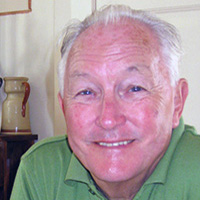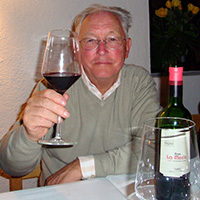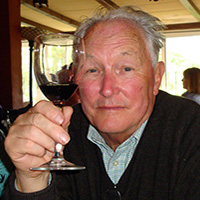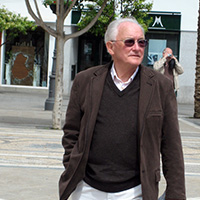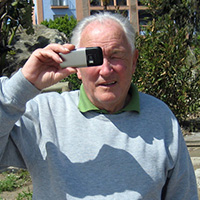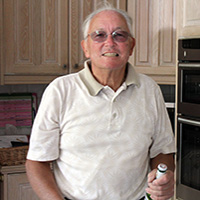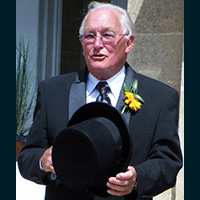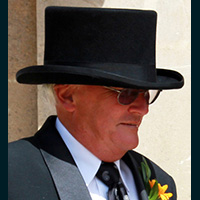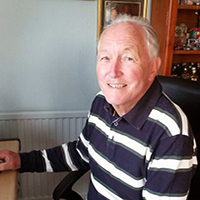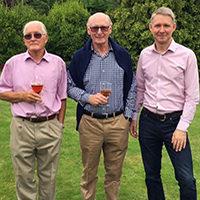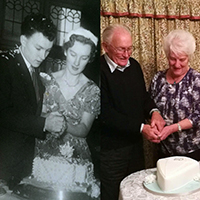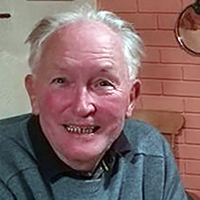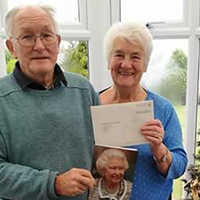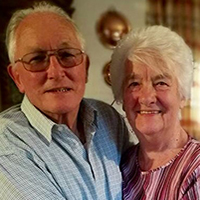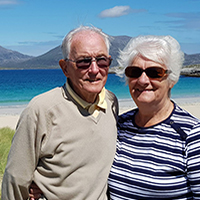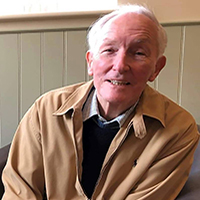 The top photo was taken by my brother, Nick, in southern Spain yesterday, at around the time of Dad's passing; the other image was taken on 2nd April 2019 in Brackley.
Friday 24th April 2020
Today a simple farewell ceremony for Dad was held at Banbury Crematorium, Oxfordshire.
Those present were Sue Holland, Karen Thomas, Brian Thomas & Lucy Thomas.
Other family members were able to follow the ceremony via a live webcast link.
My brother Nick wrote a beautiful eulogy for Dad which is included in the order of service here.