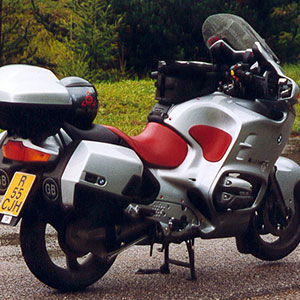 6th-17th September.
A group of us based ourselves at Pfronten in southern Germany for a week to explore the area.
One day we tackled the famous Stelvio Pass before returning to Pfronten through Switzerland.
Absolutely spectacular scenery and 'biking roads wherever we went.
This was my 35th overseas motorcycle tour, totalling 1647 miles.