We have just returned from a six day, five night break in Sardinia.
Our accommodation was the fabulous Sighientu Resort at Quartu Sant'Elena, to the east of the island capital, Cagliari.
We flew from Dusseldorf Weeze airport to Cagliari where we collected our pre-booked hire car.
During our stay we explored locally by foot and car, visited the old town of Cagliari and drove up into the mountains to enjoy a change of scenery.
We also managed to fit in lazy afternoons on the hotel's own beach followed by many different cocktails in the nearby beach bar.
Like all great holidays the time passed all too quickly and before we knew it we were on the (delayed) flight home.
If it wasn't for the ever growing bucket list we would definitely return to Sardinia, maybe to a different part of the island.
There are over 200 photographs, arranged into daily galleries; click on the images below to open each gallery.
Day One : 20th May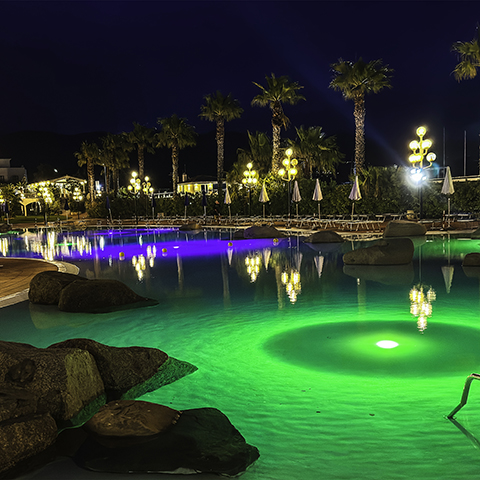 Day Two : 21st May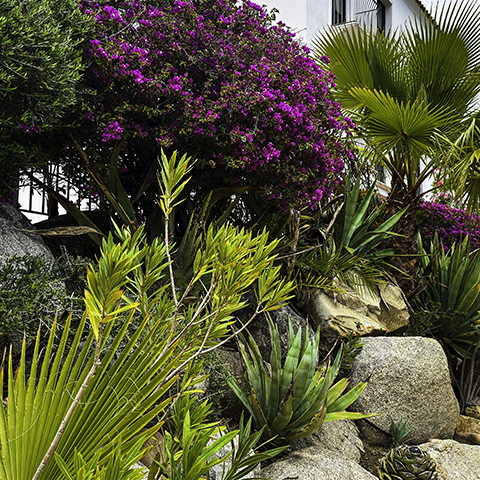 Day Three : 22nd May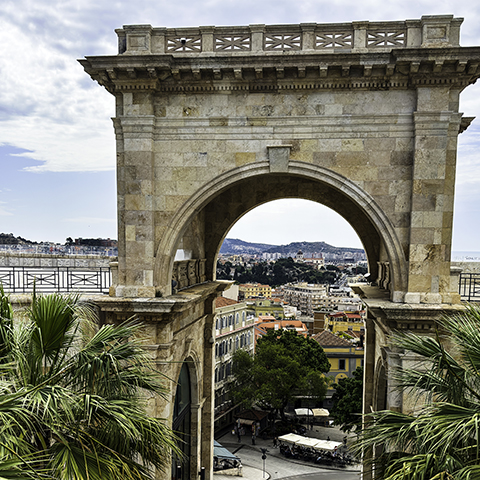 Day Four : 23rd May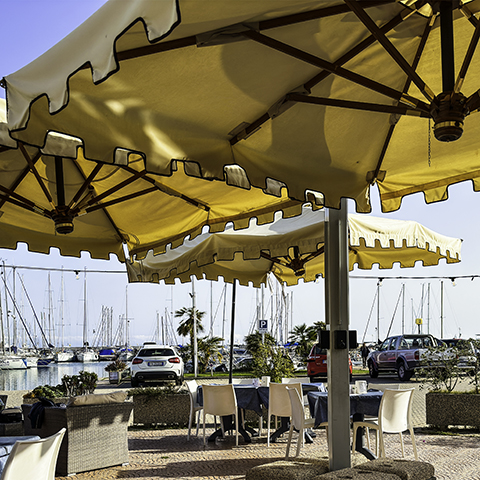 Day Five : 24th May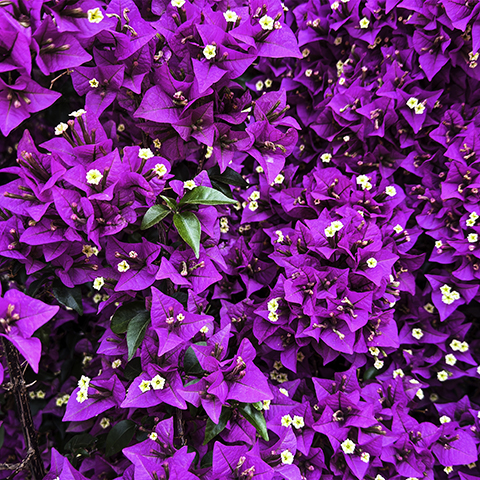 Day Six : 25th May