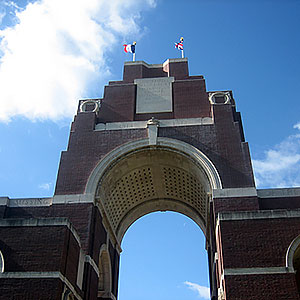 1st-5th October.
At least eight of my forebears lost their lives in the Somme area of France & in Belgium during WW1.
During this visit I tracked down their graves or memorials as well as the battlefield sites where they fell.
An emotional, sobering & rewarding experience to be able to identify these brave men & place them within our family history.