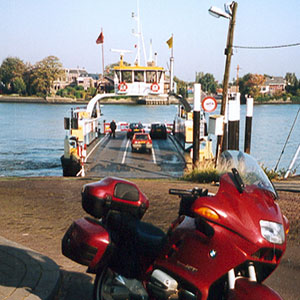 13th-19th October.
For this solo, late season trip to the Netherlands, I based myself in a small B&B in the heart of Gouda, just a short walk from the 'man carrying a donkey' statue alongside one of the canals.
From here I had a good wander around the area, both on foot and by motorcycle including Rotterdam & the top of Euro Mast.
I like this country & the people, I'm sure I'll be back someday.