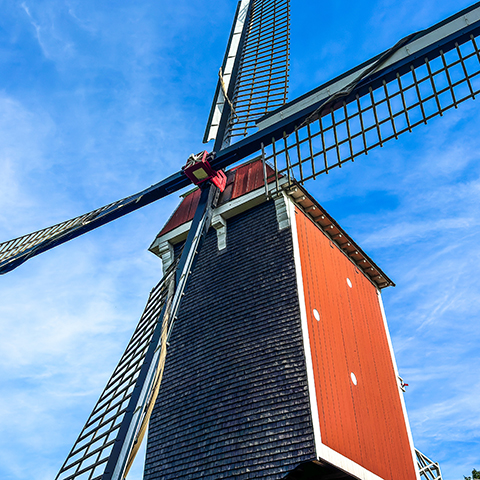 My 127.7 km cycle ride today was the longest one day ride I've done since August 2020.
It was a crossover loop to the north of Heerlen to the Maas Valley in the Roermond area.
Autumn has definitely arrived with much cooler temperatures in the early morning.
It was quite a lot warmer on my way back home, when I felt just a little over-dressed.
Today's featured image is of Sint Lindertmolen in Beegden.
This impressive wooden flour mill dates back to 1790 and is still in regular use today.
After a refreshment break here I continued on my way through the Maas Valley as far as the free cycle ferry at Ophoven before continuing my brisk ride home.