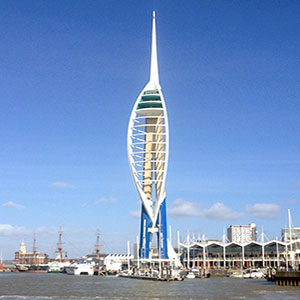 This collection of photographs was taken during three separate visits to Portsmouth this year.
As well as being home to the Royal Navy it's also a very busy international ferry port, freight terminal & leisure harbour.
It can be seen how busy this natural harbour is from the images.
I'm told it's especially difficult to approach & leave through the very narrow entrance and dredged channels zig-zagging through the Solent to the open sea, which I've often seen for myself when using the cross-channel ferries.