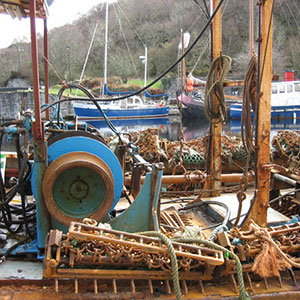 A group of us went to Tarbert over in the west of Scotland, in Argyll & Bute, based for three nights at the Anchor Hotel.
From there we explored the highways & byways of this beautiful part of Scotland.
In the evenings we had great food, plenty of beer in good company & one of our number actually entertained us with a guitar borrowed from behind the bar.