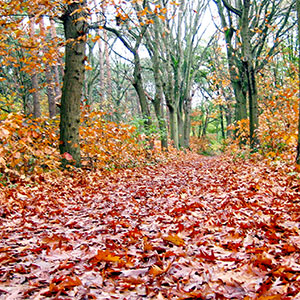 This morning's 52 km cycle ride started with an 18 km, absolutely straight, segment alongside the Nederweert-Wessem canal as far as the large sluis complex at Panheel.
This is where the canal meets the river Maas near Roermond.
From here I rode around the former gravel pits near Panheel and onwards to Beegderheide.
This is a 200 hectare nature reserve just to the north of the Limburg village of and at this time of the year the natural colours really are stunning.
It was overcast with very little sun but I managed a few photographs.
My return route was away from major roads, via Horn, Leveroy and Schoor.
I'm really enjoying these shorter autumn routes. They are long enough for meaningful exercise but short enough that I don't chill to my core!