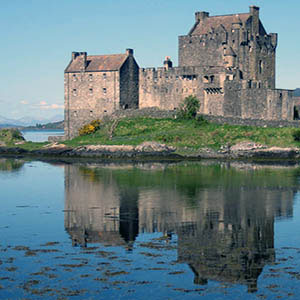 12th-14th May.
I've never been camping with my motorcycle before.
So I devised a great three day round-trip route around the west & north of Scotland from my home in Edinburgh.
The first night I camped just outside Ullapool & the second night at Dunnet Head near John O'Groats.
I didn't have room to carry cooking equipment so I ate locally each night & overall it was a fairly positive, enjoyable experience.
Having said that, the weather stayed good & I had no difficulties pitching the tent & making myself comfortable for the night.
Would I do it again? I doubt it, I'm much too fond of creature comforts and a comfy overnight stop when I'm travelling long distances.
Plus it would be totally impractical when touring with a pillion passenger as all three luggage areas would be already full before even thinking about the camping gear.