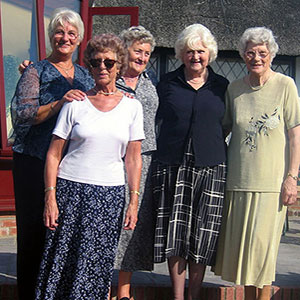 24th August 2003.
Extended family & many friends gathered at my parent's lovely thatched house in the Essex countryside for a fabulous summer garden party.
So nice to see everyone in one place & celebrating various anniversaries & birthdays.
A great time was had by all & I'm sure this will become a regular occurrence.