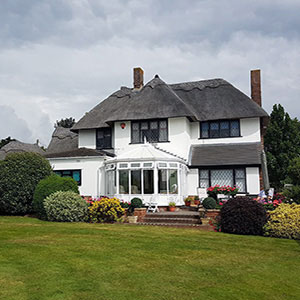 Saturday 30th July 2016.
Extended family & friends gather once more in Essex for a fabulous summer party hosted in great style by Sue & Des Holland (Mum & Dad).
Really great to see everyone again; especially those that came all the way from Australia!
Photographs contributed by several party-goers….