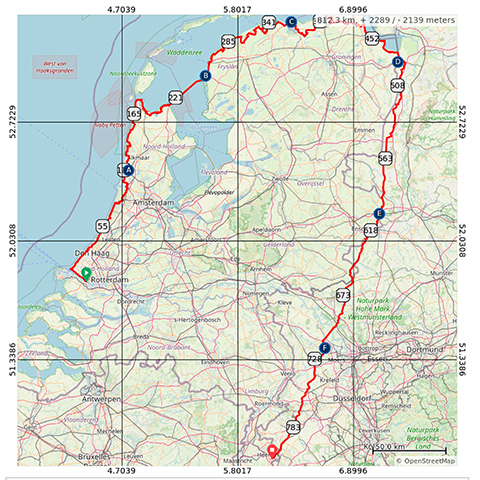 Last April I cycled the southernmost section of the Dutch Coastal cycle route (Kustroute).
This was a distance of 211 km, spread over three days with overnight stops along the way.
Tomorrow, 25th March, I resume the Kustroute from Maassluis, near Rotterdam, my ending point on last year's ride.
From here I will cycle over 480 km north along the Dutch coast until I reach the border with Germany four days later.
Leaving Bad Nieuweschans on day five, I will then cycle the most direct cycling route south for another three days (330 km) back home to Heerlen.
In total I will cycle just over 800 km in seven days, averaging around 115 km each day.
This represents the longest and most challenging cycle ride I've ever done.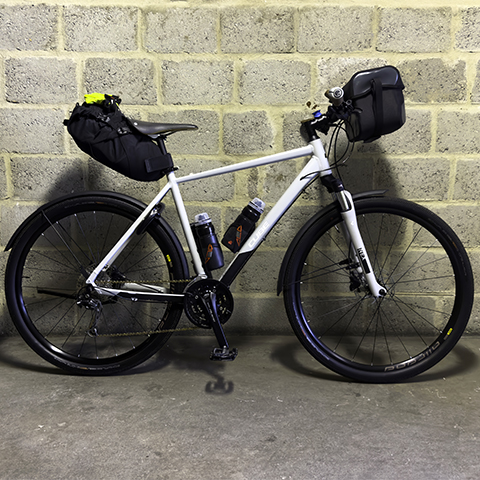 Winter was spent maintaining fitness levels on my indoor spin bike and more recently maintaining my cycle ready for the journey.
Even though the actual Kustroute is pre-determined, I spent time planning each day's ride, booking my overnight accommodation as close to the route as possible.
My schedule can be found here.
As well as detailed route planning I also make use of Epic Ride Weather, which gives accurate, updated forecasts for each day of the ride.
Being a coastal route I'm expecting fairly windy conditions for some days before I head inland for the ride home.
Illustrated below is tomorrow's forecast, showing fairly strong winds behind me….hopefully assisting my progress.