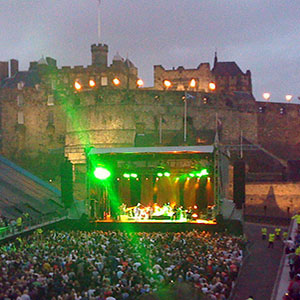 Having previously seen Simply Red twice before in concert, in London & Lucca, Italy, it was hard to resist seeing them again when they played at Edinburgh castle.
Like all live shows, you can often hear more than you can see, but as always the atmosphere & performance was great!
Plus Edinburgh Castle is a fabulous venue.