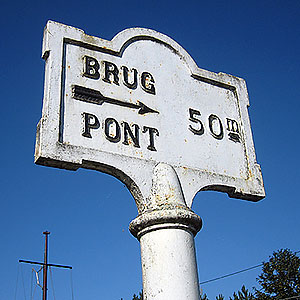 Living so close to the Belgian border my cycling trips often take me that way.
There is no frontier, as such, & country signs only appear on major roads & motorways.
However it's not hard to tell when you've entered Belgium. In general the roads don't seem to be as well made or smooth as the Netherlands, especially on very minor roads, which is where I prefer to ride.
Riding west along the canal bank the nicely surfaced single track suddenly became a lumpy dirt track with a narrow surfaced cycle path added fairly recently.
Today's ride was 36.2 km & on the way home I stopped by our very own beach on the outskirts of Weert.
It's actually a commercial sandpit, known as Blue Lake but a major part has been developed for leisure use.