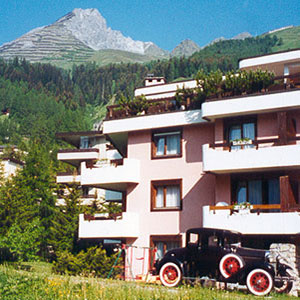 This was a fabulous 15 day, 3012 mile trip to northern Italy with a friend on her own motorcycle, a new Triumph Thunderbird.
We based ourselves in two different places, Novara to the west of Milan & Mantova about 125 to the east, in order to thoroughly explore this interesting part of Italy.
Many photographs were taken and many have been lost.
Those that remain are contained in this assortment.