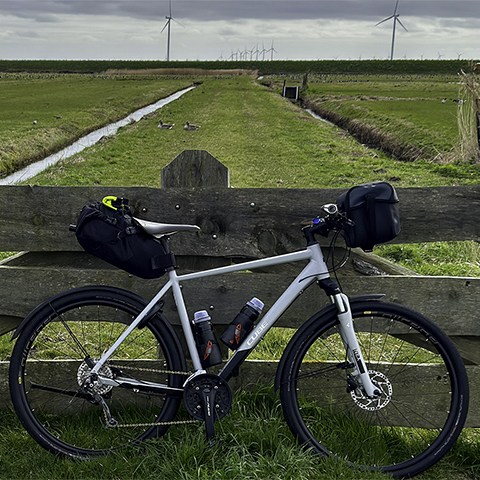 Today I completed the longest, most difficult and challenging cycle ride I've ever attempted.
Details of the planned route may be found here.
In total I cycled 714.7 km over seven days and captured over 300 photographs, which may be found here.
The planned route was about 800 km but on two days I had to shorten the routes due to extreme weather conditions.
I'm really satisfied now that I've completed a ride that's been a long time in the planning.
I'm very much looking forwards to the next multi-day cycling adventure later in the year.
This is the complete ride, each colour is a day's riding: