We have just returned from a two week, 2000 km adventure to Lago d'Iseo in northern Italy where we spent ten days overlooking this stunning lake and scenery.
Driving through Germany, Austria, Leichtenstein and Switzerland with overnight stops en-route we experienced some of the most amazing scenery as well as the most extreme weather conditions I have ever seen.
There are over 500 photographs, arranged into daily galleries; click on the images below to open each gallery.
Day One : 18th August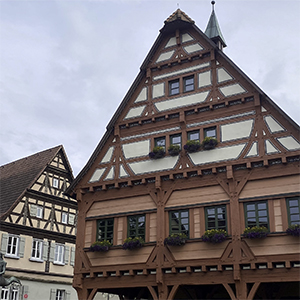 Day Two : 19th August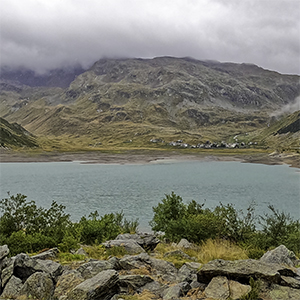 Day Three : 20th August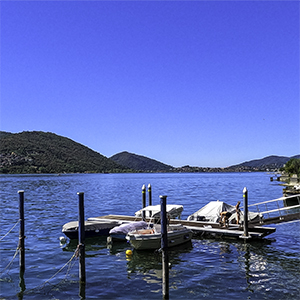 Day Four : 21st August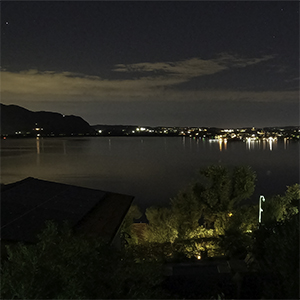 Day Five : 22nd August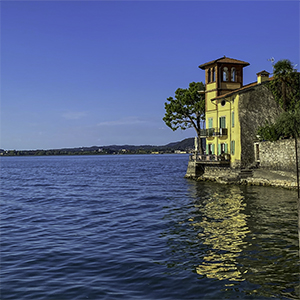 Day Six : 23rd August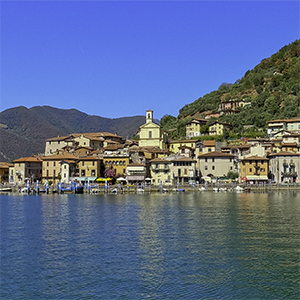 Day Seven : 24th August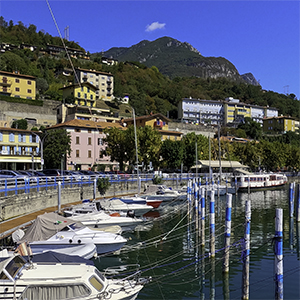 Day Eight : 25th August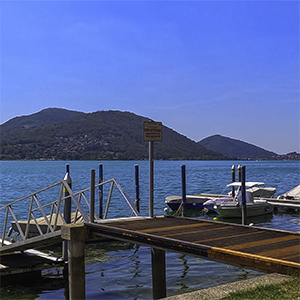 Day Nine : 26th August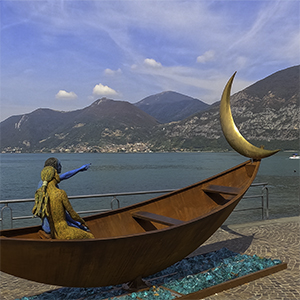 Day Ten : 27th August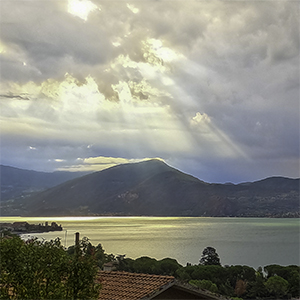 Day Eleven : 28th August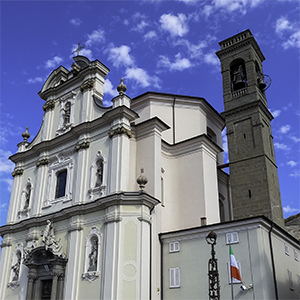 Day Twelve : 29th August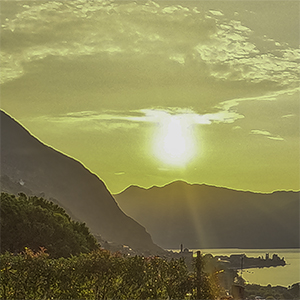 Day Thirteen : 30th August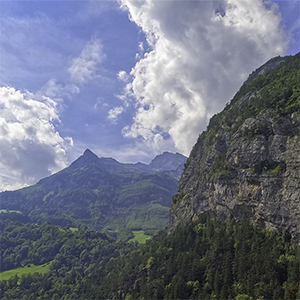 Day Fourteen : 31st August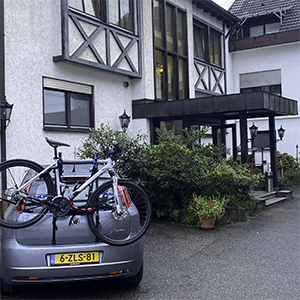 Images by Ans from the passenger seat: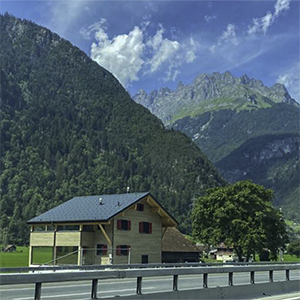 A truly amazing holiday creating so many memories….where next?