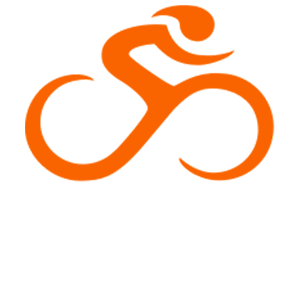 Since September this year I've been using Ride With GPS as my cycling route planning, tracking & storage facility.
You will notice that there are interactive ride maps included in all my cycling posts since about mid-September.
There are two main elements to Ride With GPS; Firstly an online portal where the routes are planned and stored and secondly an app for mobile phones which enables navigation and tracking (including 'live tracking').
It's also compatible with many dedicated cycling computers, including Garmin Edge and Wahoo Elemnt.
The basic version of Ride With GPS is in itself a very comprehensive and easy to use product but to get the very best from all it's many features, a premium subscription is also available.
Using the app it's also possible to take photographs as you ride, to upload geo-tagged images to your saved rides and if desired to create ride reports illustrated with your own photographs and maps.
As someone who likes to plan his cycle rides in advance as well as save finished rides, I researched a number of similar products but have to say that Ride With GPS is by far the most comprehensive and easy to use product of it's type available today.
Because of the large number of individual features there are also comprehensive help pages and tutorials to help familiarise the novice user.
Additionally the 24/7 customer support is amongst the best I've experienced anywhere and have proved invaluable in helping me get to grips with the finer points of Ride With GPS.
Take a look here to see my pages which will give a much better idea of how it all works.
Finally, among it's many features is an event's area, where users can set up individual or multi-stage cycling events and share amongst club members, groups or other individuals. My own current event may be found here.
Disclaimer: I have no connection with Ride With GPS other than that of a very satisfied customer.