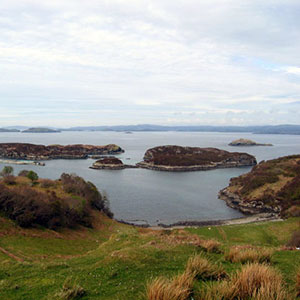 Having enjoyed a really great stay here last year a group of us have returned to Sleeperzzz in Rogart, Sutherland for a two night stay.
It's a great base for exploring this area of Scotland and the nearby pub serves great food and even better beer.
A really enjoyable break with good company.