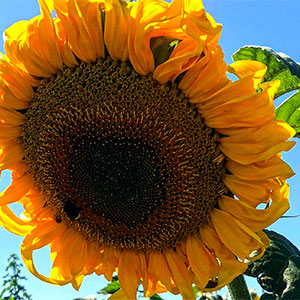 Saturday's 62 km cycle ride was a nice loop to the east of Heerlen through rural Germany to Blausteinsee.
Blausteinsee is a 100 hectare artificial lake which has become a centre for leisure activities.
The lake was created from the re-generation of a large open-cast coal mine which formerly occupied the site.
As well as various water sports there is also a sandy beach and coffee shop/restaurant.
After spending some time here the route turned west for the return to Heerlen.
It was very sunny and warm in the afternoon and a nice large ice cream was found in Kohlscheid.