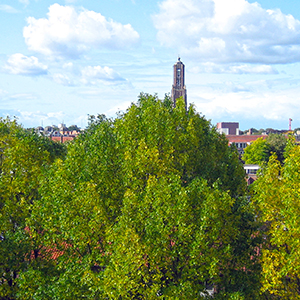 Autumn has been with us for just over a week and the change in the colours surrounding us has been very quick.
High winds are stripping the trees of their leaves & there are large heaps appearing everywhere waiting for collection  by the local council.
I've taken a few photographs from our fifth floor apartment but nothing really conveys the true beauty of autumnal colours.