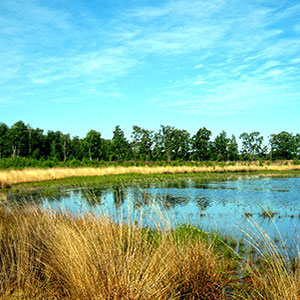 De Groote Heide is an extensive nature reserve in North Brabant, to the south east of Eindhoven.
Today's 55 km cycle ride took me along many of the designated cycle paths that cross this vast expanse of open land, woodlands and marshland, all of which is home to many species of wildlife.
It's Liberation Day here in the Netherlands, commemorating the allied liberation 75 years ago.
Because of the global corona virus pandemic all public celebrations have been cancelled but it is still a national holiday.
I enjoy the peace here & recent warm weather together with a fair amount of rain, has turned everything very green.
As usual there are many photographs, including one of last evening's sunset over Weert.