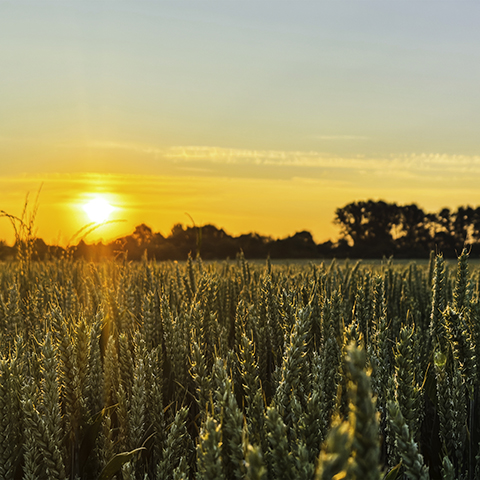 There were at least two good reasons to leave home before 05:00 today for my 100 km cycle ride in Germany.
One was that I wanted to be back home before it became too hot, forecast temperatures were approaching 30c again.
Another reason was that I wanted some nice sunrise pictures in the German countryside.
I'm satisfied that I achieved both of these objectives.
It was so cool when I set off and the roads & cycle tracks were deserted.
Coupled with the fact I was riding the eBike again today, it was almost 20 km into the ride before I stopped for the sunrise pictures.
Today's featured image is from the still green cornfields near the German village of Euchen.
Returning to Heerlen on familiar roads I was home before noon.