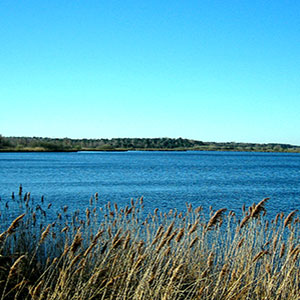 Today's 51.1 km cycle ride took me up into North Brabant, via the wildlife lakes of Kempen-Broek near Budel-Dorplein.
Another warm sunny morning as I headed away from Weert along the canal towards Lozen and made very good time to the right turn I needed to make to Budel-Dorplein.
These days I'm putting more effort into pre-planning my cycle rides, mainly to avoid the Belgian border nearby which is now closed to all traffic except that which needs to cross for essential work.
There are Dutch & Belgian police manning all the major border crossings to enforce the temporary new rules and on the minor crossings and cycle tracks that criss-cross the entire border area huge concrete blocks are in place along with heavy barriers, all monitored by CCTV.
I also like to plan routes to avoid travelling the same roads twice and to seek out new & interesting bits, of which there are many.
Moving north from the lakes I soon by-pass Budel and the route then takes me along forest tracks for a while.
Just south of Leende I turn south east for the varied route back home to Weert.