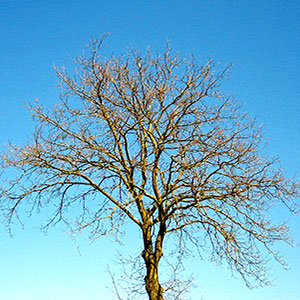 Today's 71.2 km cycle ride was a loop mainly around North Brabant, via Meijel, Ommel & Someren-Eind.
My planned route took me away from major roads as far as possible, instead taking me along narrow rural roads, mainly occupied by agricultural vehicles and secluded forest tracks occupied by few others, just some cyclists or the odd walker.
With hardly any wind, cloudless blue skies and warm sunshine, cycling today really was the ultimate escapism, just for a while, from the relentless pandemic afflicting the world at the moment.
I enjoy riding alone, I enjoy the solitude this provides.
I can set my own pace, immerse myself in my own thoughts and direct all my energies into propelling myself forwards to explore my surroundings.
Another great day in the sun.