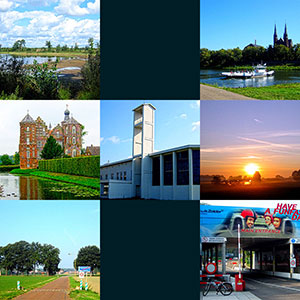 September has been another great cycling month for me.
All but one of my seven rides exceeded 100 km and my average for each ride was 106.24 km, the first time I've ever achieved this.
My monthly average speed increased to 21.06 km/h, the highest for me so far.
I've deliberately planned routes in excess of 100 km in order to experience new roads and visit new places further from home.
I'm hoping to continue with this idea throughout the autumn/winter period and have many exciting new routes planned already.
The September collection of routes may be found here and 225 new photographs are in my galleries here.
Autumn has certainly arrived quickly in the past week or so with high winds, heavy rain and low temperatures but I'm investing in some decent winter cycling clothing to ensure I'm well equipped to ride all year round.