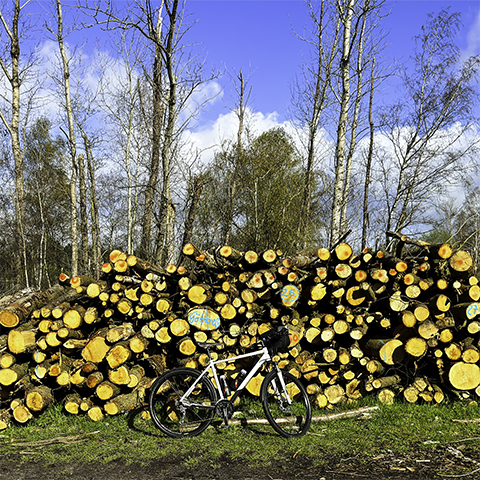 'Twice as many photographs as kilometres' describes today's ride perfectly.
Teverener Heide is part of a large nature park just over the border in Germany and I have passed this way many times.
Today I cycled in a different direction and on some tracks I've never ridden before, so it's like a completely different place.
'Cloudy with sunny spells' is probably how weather forecasts describe today's weather.
It certainly provided some interesting light as the clouds cast their shadows across this varied landscape.
Sometimes a great cycle ride is not about the number of km travelled or the steepness of the hills.
Today it was truly magical soaking up the ever changing scenery and tranquility, taking enough images along the way to remind me just how wonderful mother nature really is.