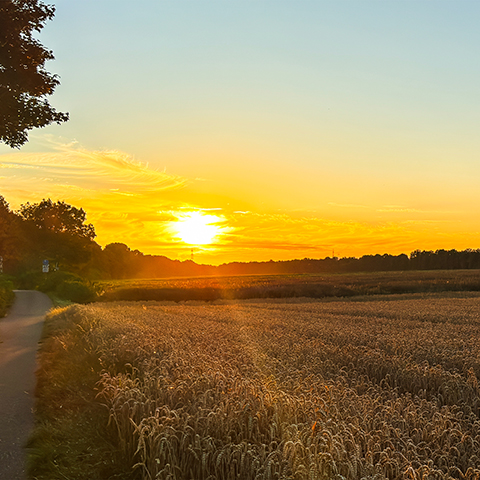 For the past four years I've been using a great cycling route planning/tracking app, Ride with GPS.
This also allows subscribers to share routes and contact each other.
In June I was contacted by a fellow cyclist, Ernesto, who lives in Mexico.
Inspired by a well know American cross-country cycle race, the Tour Divide 2023, Ernesto proposed a competition.
It would be known as Virtual Great Divide 2023.
Participants were required to cycle 4000+ km between 9th June and 9th August 2023.
Using Ride with GPS to record rides, participants could cycle in their own location, thereby creating a virtual competition.
With only a handful of competitors, Ernesto and myself quickly emerged as front runners.
We decided between us that the second placed individual would send the winner a simple prize for having cycled the furthest in two months.
The objective of cycling over 4000 km in two months was always a bit ambitious for me.
However, my competitive spirit decided to take the challenge seriously and cycle as far as possible in the time allowed.
At the close of the event at midnight on 9th August I had accumulated 1518.5 km, over 17 separate rides.
Ernesto accumulated 1430.2 km in the same period.
Which means I won, by 88.3 km….a very close margin.
Subsequently Ernesto made plans to send me my prize.
Fast forward to the present day and Ernesto finds himself in Belgium, staying with a cycling friend not so far from me.
Rather than putting my prize in the post, we've made plans to meet up next weekend in Aachen, Germany where we will start a cycle ride on the Vennbahn cycle route.
I think a virtual competition is a great idea and maybe it will be my turn to come up with the next one….?
The featured image today was taken near Schleiden, Germany at around 06:00 on July 18th during my two day, 225 km cycle ride to Odendorf, Germany.