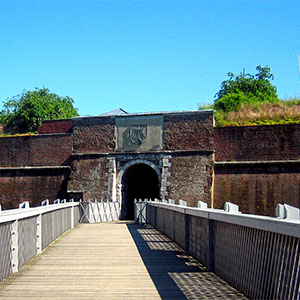 Today's destination for my 69 km cycle ride was the fortified German town of Julich, about 30 km to the east of Heerlen.
The old centre of the town is dominated by a large citadel dating back to medieval times.
Once I'd taken my photographs I really wanted to get away from the town and out into the countryside for my ride homewards.
It seems to me the cycling infrastructure in Germany is not so well developed as that in the Netherlands.
However, the  mixture of deserted rural lanes and newly created cycle paths in this area makes cycling a real pleasure.
At 69.7 km today's ride is the longest so far this year.