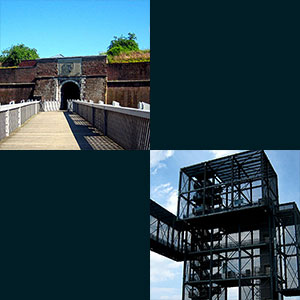 June really wasn't the cycling experience I wanted it to be.
Firstly, I was effectively grounded for 18 days following cataract surgery on my left eye.
Thankfully this has restored clear sight to that eye for the first time in two years or so.
Secondly, the remaining days of the month were blighted by continued unseasonal weather, making safe cycling all but impossible.
However, I did manage two great rides totalling 143.2 km and elevation gains amounted to 1014 metres.
The longest ride was 73.5 km to Indemann, Germany and the greatest elevation gain was 530 metres on the same ride.
There are 48 new images in my galleries here and the June collection of rides is here.
The ride to Indemann was also my longest so far this year and it's gratifying to know that the extended lay-off this month didn't result in a big reduction in my cycling fitness.
Now July has arrived and I'm optimistic that I'll be able to get out a lot more on the bike, weather permitting!