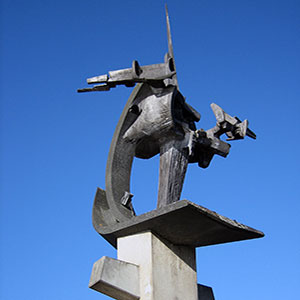 With temperatures approaching 30 degrees forecast for today, I left home just after 0600 this morning in the hope I could get a decent cycle ride before it gets too hot.
I made good time & was soaking up the early morning sun on the banks of the river Maas before 0730.
Returning homewards I decided to keep to the cycle path next to the Wessem-Nederweert canal, dead straight & the shortest way home.
Had a few stops for water & cereal bars and before I knew it I was back in Weert, sitting by Stadsbrug for a while, watching the world go by.
48.6 km today.