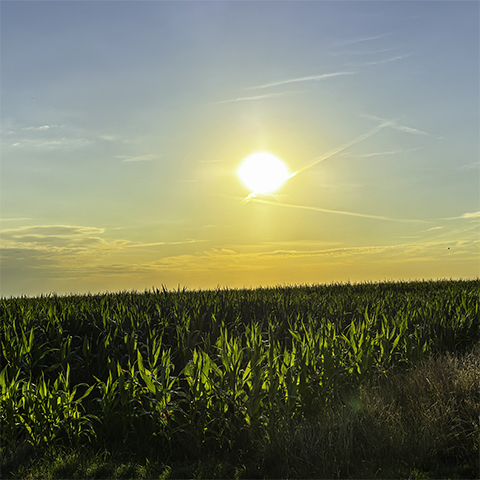 I have just returned from a two day, 225 km cycle ride to the river Rhine in Germany.
This challenging ride to the east of Heerlen started in darkness before 04:30 yesterday morning.
For this ride I chose to use my human powered bike instead of my recently acquired eBike.
My reasoning is that it's much lighter, even with my overnight luggage, more responsive to ride and much better suited to the extensive un-paved sections of the route.
Another consideration was I didn't have to carry the extra weight of an eBike battery charger as the route was beyond the capabilities of a single charge.
Even without the assistance of the eBike I made good progress throughout the two day ride, achieving a respectable average speed of 17.2 km/h.
This ride was the furthest I've ever cycled into Germany and the ever changing agricultural scenery is most impressive.
I eventually reached the river Rhine at Wesseling and followed the cycle track on the southern bank for 11 km before heading away to my planned overnight stop at Odendorf.
I cycled 125 km yesterday.
Today's featured image is the sun rising over maize fields as I left Odendorf early this morning.
My return journey to Heerlen was a little shorter at 100 km, but especially challenging in places due to some very long, steep hills.